LA7114 Four Piece Sectional
Request a Quote
From Authorized Dealer
Submitted by sherrill_admin on
LA7114 Four Piece Sectional
Nelson Sectional
Dimensions
Overall: W 135 X 135 D40 H37 in.
Inside:  W 115 X 115 D25 H18 in.
Arm Height: 23 in.
Seat Height: 18 in.
Product Features
Loose Seat Cushions
Loose Back Pillows
Standard with (3) 21" X 21" Throw Pillows in configuration shown.
As Shown (Left to Right)
(1) LA7114LS Left Arm Sofa
W94 D40 H37 in.
(1) 21" X21" TP
(1) LA7114SC Sectional Corner
W41 D40 H37 in.
(1) 21" X 21" TP
(1) LA7114AL Armless Loveseat
W63 D40 H37 in.
(1) LA7114RH Right Arm Chaise
W31 D71 H37 in.
(1) 21" X 21" TP
Fabric Shown: Linus Beige
Finish Shown: Mineral
Shown with optional #1-P nails around base and on inside arms and inside back.
Share/Save This Item
This image is for illustrative purposes only. The colors shown are accurate within the constraints of lighting, photography, and the color accuracy of your screen.

Available Components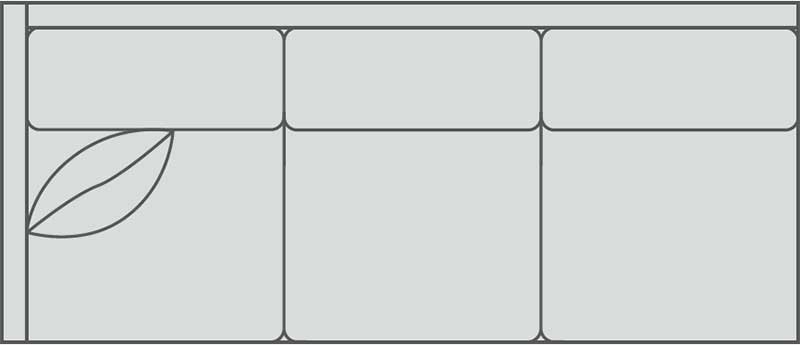 LA7114LS Nelson Left Arm Sofa

Loose pillow back (three)
Overall: W94 D40 H37 Inside: W91 D25 H18
Arm height: 23 Seat height: 18
Three seat cushions Standard pillows: one 21" throw pillow
Shown with optional #1-P nails around base and on inside arms and inside back.
Nail trim available
Standard finish: Antique Walnut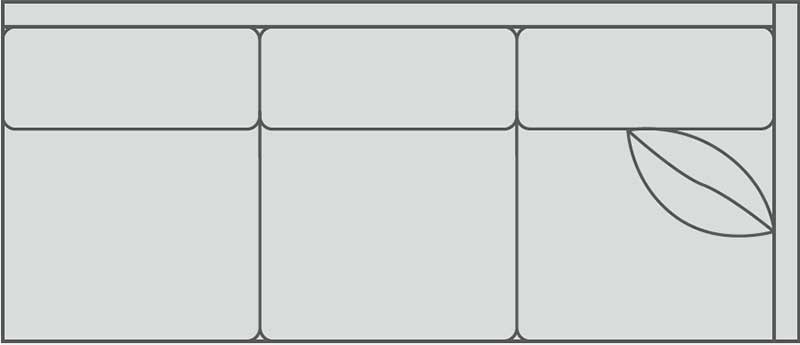 LA7114RS Nelson Right Arm Sofa

Loose pillow back (three)
Overall: W94 D40 H37 Inside: W91 D25 H18
Arm height: 23 Seat height: 18
Three seat cushions Standard pillows: one 21" throw pillow
Nail trim available
Standard finish: Antique Walnut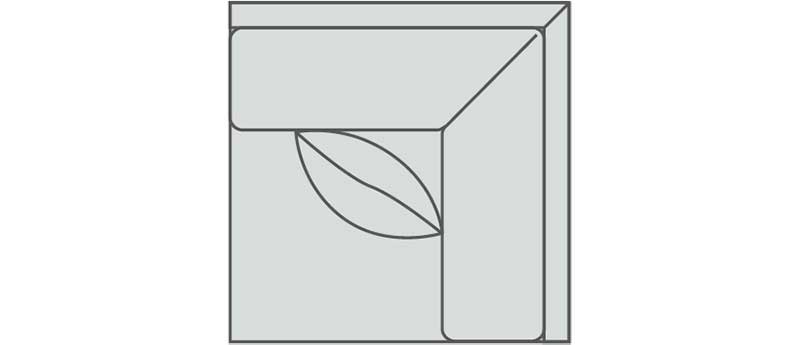 LA7114SC Nelson Sectional Corner

Loose pillow back (one)
Overall: W41 D40 H37 Inside: W24 D25 H18
Seat height: 18 One seat cushion
Standard pillows: one back pillow, one 21" throw pillow
Shown with optional #1-P nails around base and on inside arms and inside back.
Standard finish: Antique Walnut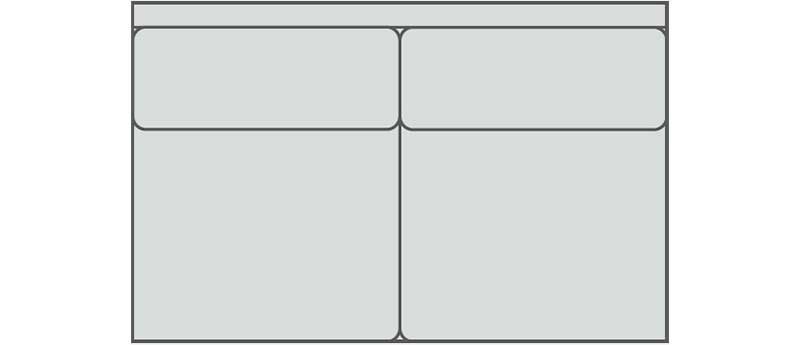 LA7114AL Nelson Armless Loveseat

Loose pillow back (one)
Overall: W63 D40 H37 Inside: D25 H18
Arm height: 23 Seat height: 18
Two seat cushions
Standard pillows: two back pillows
Shown with optional #1-P nails around base and on inside arms and inside back.
Standard finish: Antique Walnut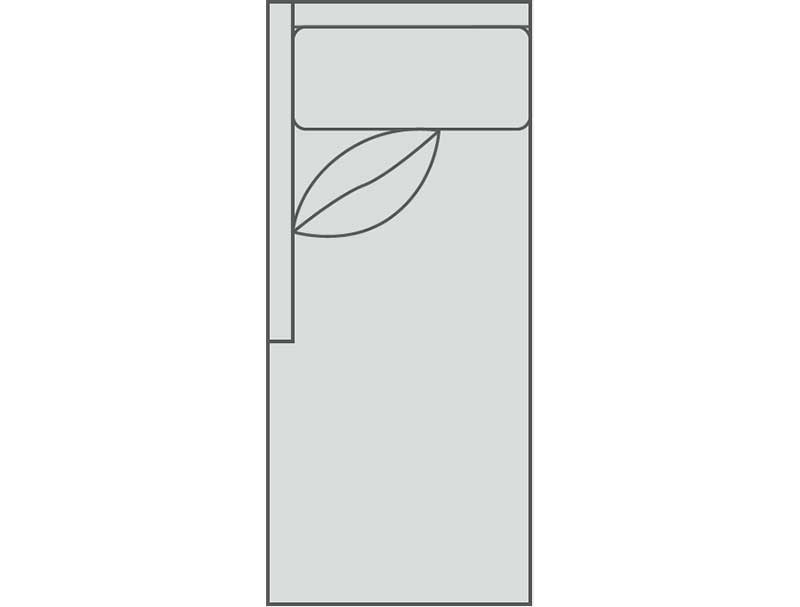 LA7114LH Nelson Left Arm Chaise

Loose pillow back (one)
Overall: W31 D71 H37 Inside: W30 D49 H18
Arm height: 23 Seat height: 18
One bench cushion
Standard pillows: one back pillow, one 21" throw pillow
Nail trim available
Standard finish: Antique Walnut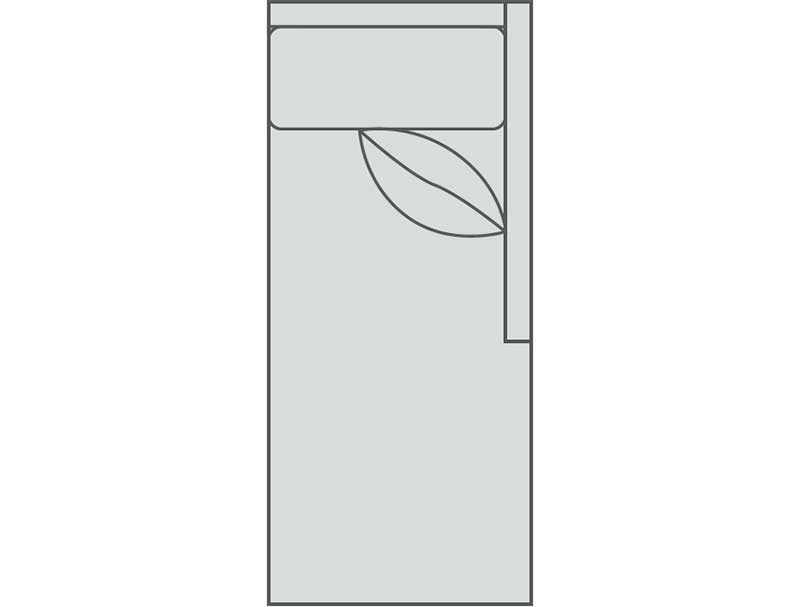 LA7114RH Nelson Right Arm Chaise

Loose pillow back (one)
Overall: W31 D71 H37 Inside: W30 D49 H18
Arm height: 23 Seat height: 18
One bench cushion
Standard pillows: one back pillow, one 21" throw pillow
Shown with optional #1-P nails around base and on inside arms and inside back.
Standard finish: Antique Walnut