LA9180 Four Piece Sectional
Request a Quote
From Authorized Dealer
Submitted by sherrill_admin on
LA9180 Four Piece Sectional
Englander Sectional
4 Piece Englander Sectional (as shown)
(1) LA9180LH Left Arm Chaise
Overall: W42 D76 H39 in.
Inside: W38 D55
Arm Height: 36 in.
Seat Height: 20 in.
(1) LA9180AL Armless Loveseat
Overall: W68 D42 H39 in.
(1) LA9180SC Englander Sectional Corner
W42 D42 H39 in.
(1) LA9180RL Englander Right Arm Loveseat
Overall: W72 D42 H39 in.
Product Features
Loose Seat Cushions
Loose Back Pillows
Exposed Wood Legs
As Shown
Fabric: Christo Natural
Finish: Antique Walnut
Share/Save This Item
This image is for illustrative purposes only. The colors shown are accurate within the constraints of lighting, photography, and the color accuracy of your screen.

Available Components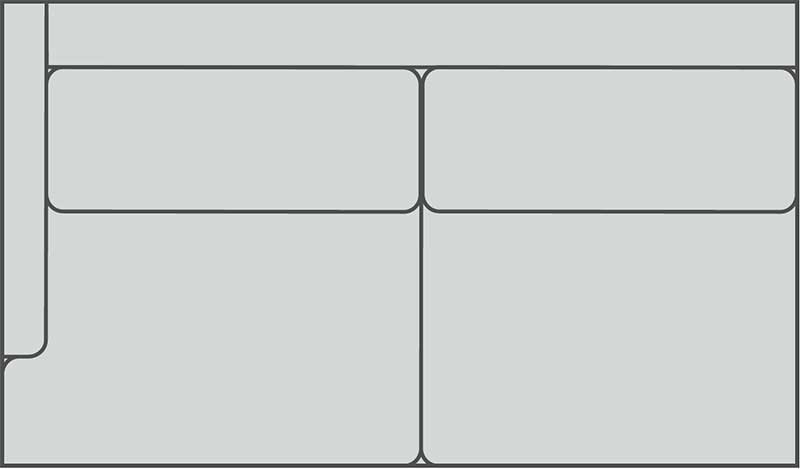 LA9180LL Englander Left Arm Loveseat

Overall: W72 D42 H39 Inside: W68 D23 H19
Arm height: 36 Seat height: 20
Two seat cushion, two back pillow
Welt trim
Nail trim available
Standard finish: Antique Walnut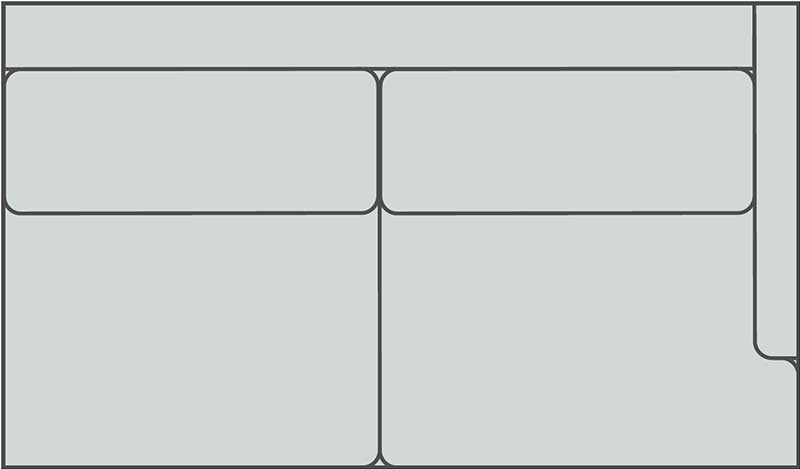 LA9180RL Englander Right Arm Loveseat (shown)

Overall: W72 D42 H39 Inside: W68 D23 H19
Arm height: 36 Seat height: 20
Two seat cushion, two back pillow
Welt trim
Nail trim available
Standard finish: Antique Walnut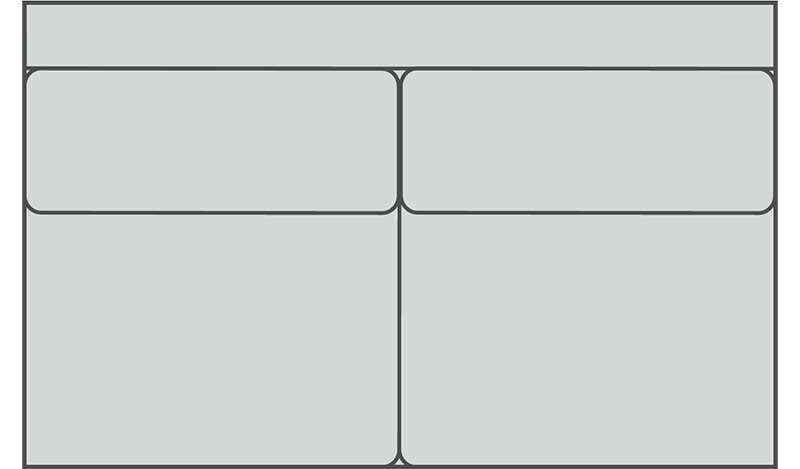 LA9180AL Englander Armless Loveseat (shown)

Overall: W68 D42 H39 Inside: W68 D23 H19
Seat height: 20 Two seat cushion, two back pillow
Welt trim
Nail trim available
Standard finish: Antique Walnut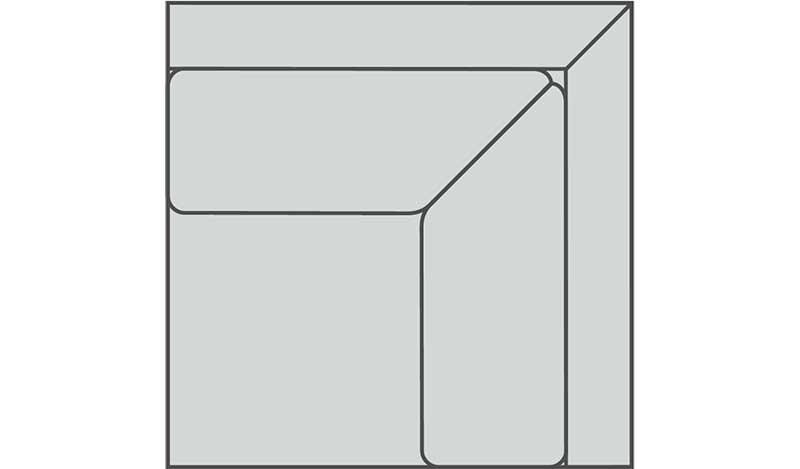 LA9180SC Englander Sectional Corner (shown)

Overall: W42 D42 H39 Inside: W42 D23 H19
Seat height: 20 One seat cushion, two back pillow
Welt trim
Nail trim available
Standard finish: Antique Walnut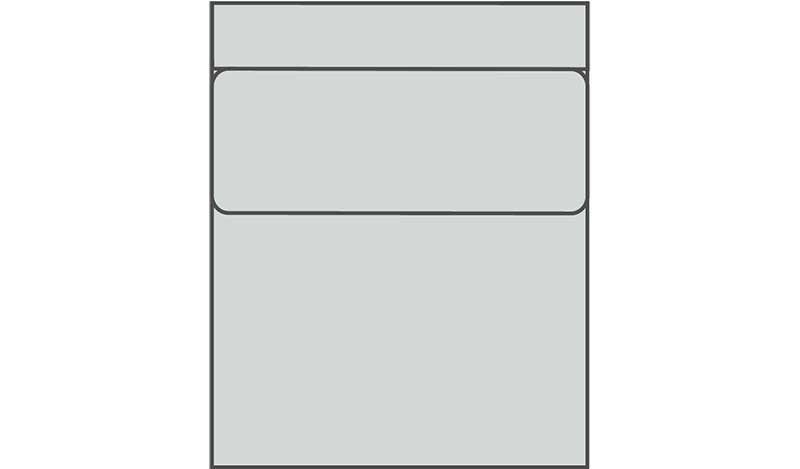 LA9180AC Englander Armless Chair

Overall: W34 D42 H39 Inside: W34 D23 H19
Seat height: 20 One seat cushion, one back pillow
Welt trim
Nail trim available
Standard finish: Antique Walnut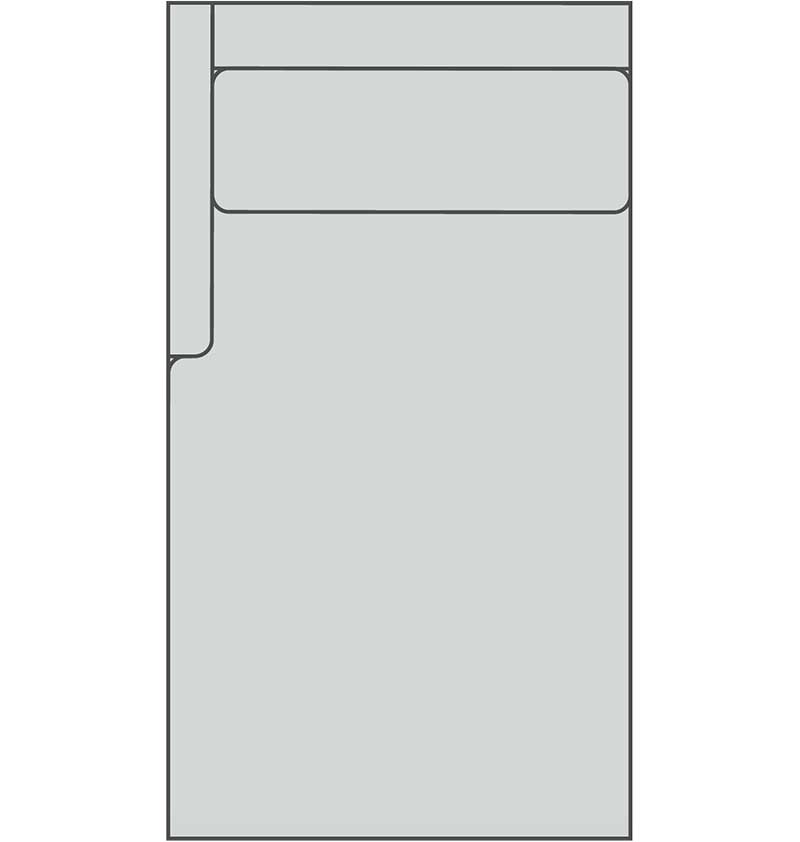 LA9180LH Englander Left Arm Chaise (shown)

Overall: W42 D76 H39 Inside: W38 D55 H19
Arm height: 36 Seat height: 20
One seat cushion, one back pillow.
Welt trim
Nail trim available
Standard finish: Antique Walnut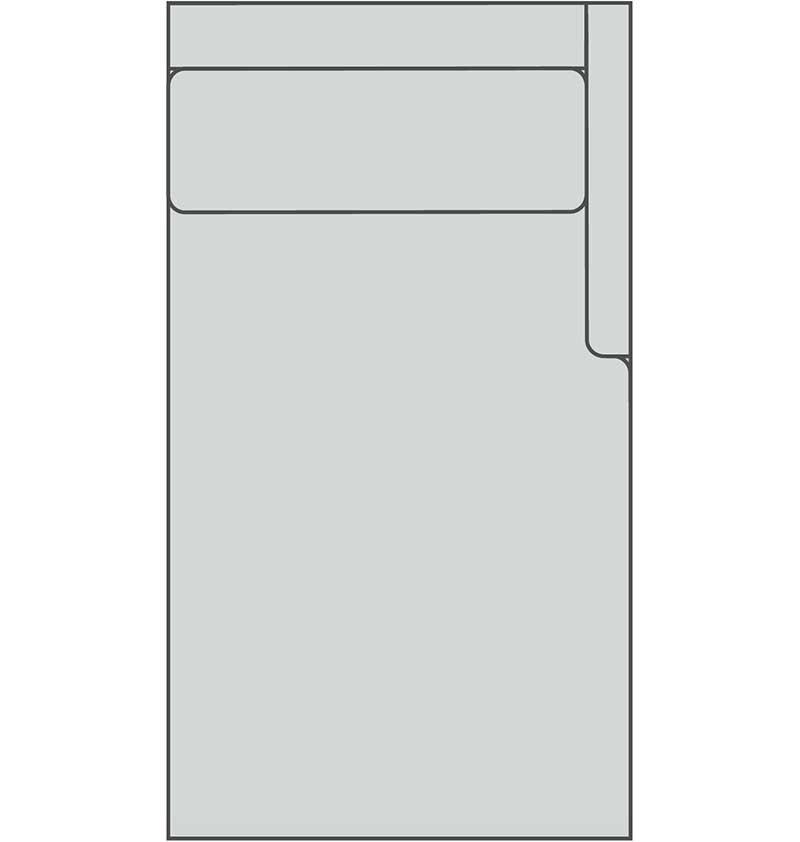 LA9180RH Englander Right Arm Chaise

Overall: W42 D76 H39 Inside: W38 D55 H19
Arm height: 36 Seat height: 20
One seat cushion, one back pillow
Welt trim
Nail trim available
Standard finish: Antique Walnut