U2-MBW Three Piece Sectional
Request a Quote
From Authorized Dealer
Submitted by sherrill_admin on

Modern Living

LA Express
U2-MBW Three Piece Sectional
Corso Sectional
3 Piece Corso Sectional
Arm Height: 25 in. / Seat Height: 18 in.
(1) U2SL-MBW Corso Left Arm Sofa
Overall: W93 D42 H35 in.
Inside:  W84 D24 H21 in.
U=Upholstery
2=Luxury Depth (42")
SL= Left Arm Sofa
M= Multi Cushion
B = Box Back (Loose)
W= Wood Foot
(1)U2O1-SXW Corso Ottoman
W38 D38 H16 in.
(1)U2RL-MBW Corso Right Arm Sofa
U=Upholstery
2=Standard Depth (42")
A1=Armless Chair
M=Multi Seat Cushion
B=Box Back (loose)
W = Wood Foot
As Shown
Fabric: Limestone Blue
Finish: Cinder
Share/Save This Item
This image is for illustrative purposes only. The colors shown are accurate within the constraints of lighting, photography, and the color accuracy of your screen.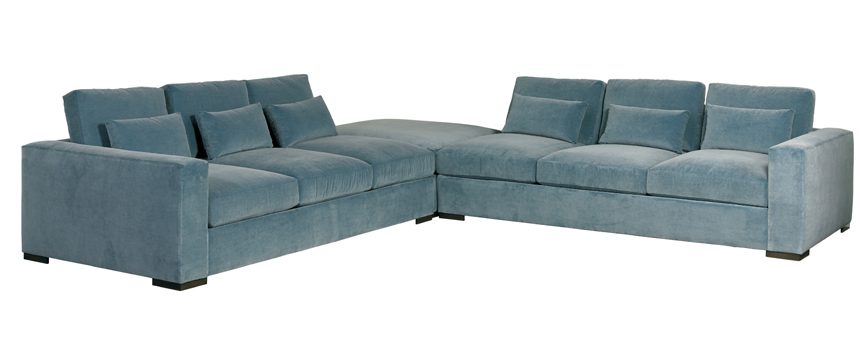 Available Components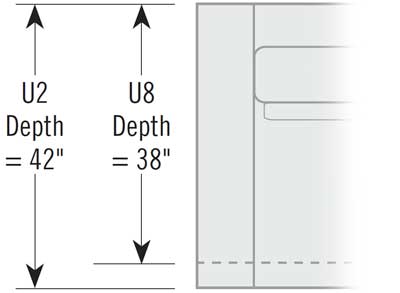 Corso Sectional examples are shown in the 42-inch depth but add further dimension with the optional 38-inch opportunity. Contemporary style with modular flexibility, this Corso sectional provides both extreme comfort and the opportunity to change your configuration on demand.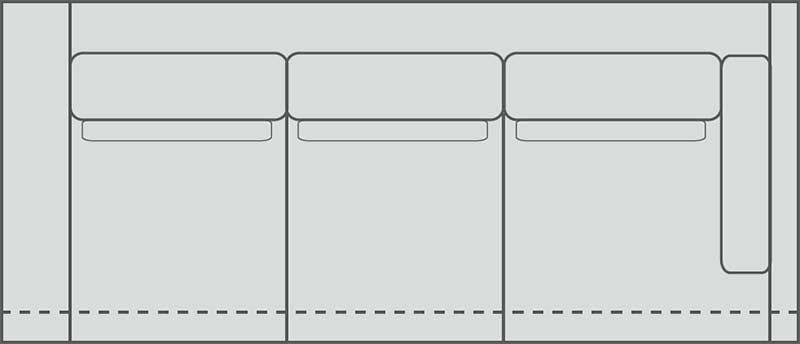 U2DL Corso Left Arm Corner Sofa

Overall: W107 D42 H35
Inside: W87 D24 H21
U8DL Corso Left Arm Corner Sofa

Overall: W107 D38 H35
Inside: W87 D20 H21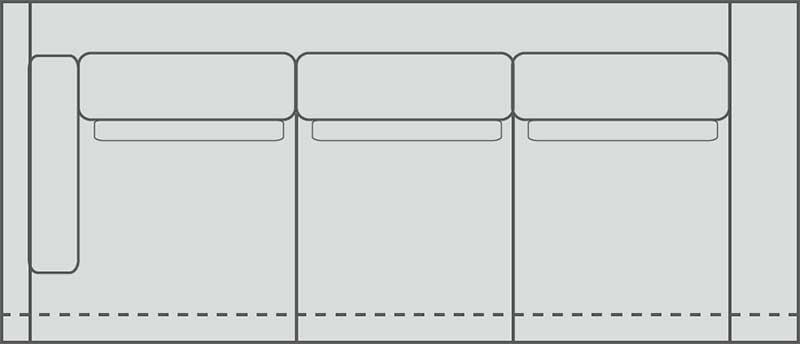 U2DR Corso Right Arm Corner Sofa

Overall: W107 D42 H35
Inside: W87 D24 H21
U8DR Corso Right Arm Corner Sofa

Overall: W107 D38 H35
Inside: W87 D20 H21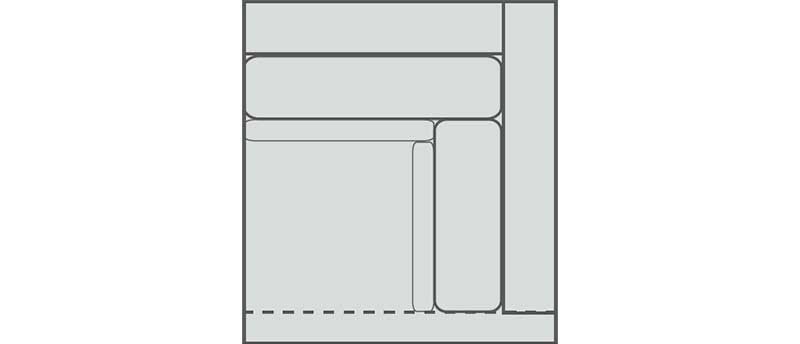 U2E1 Corso Corner

Overall: W42 D42 H35
Inside: W24 D24 H21
U8E1 Corso Corner

Overall: W42 D38 H35
Inside: W28 D20 H21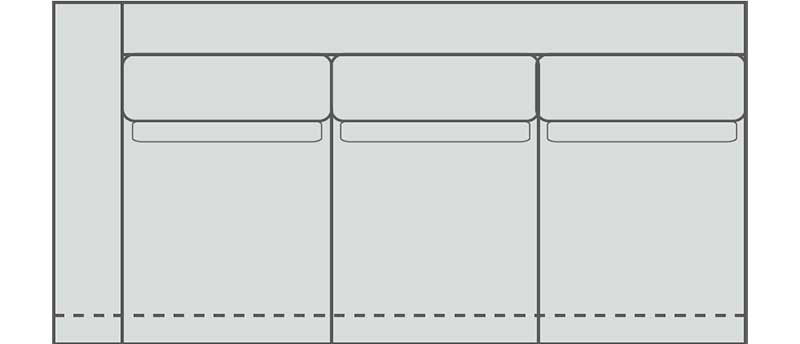 U2SL Corso Left Arm Sofa

Overall: W93 D42 H35
Inside: W84 D24 H21
U8SL Corso Left Arm Sofa

Overall: W93 D38 H35
Inside: W84 D20 H21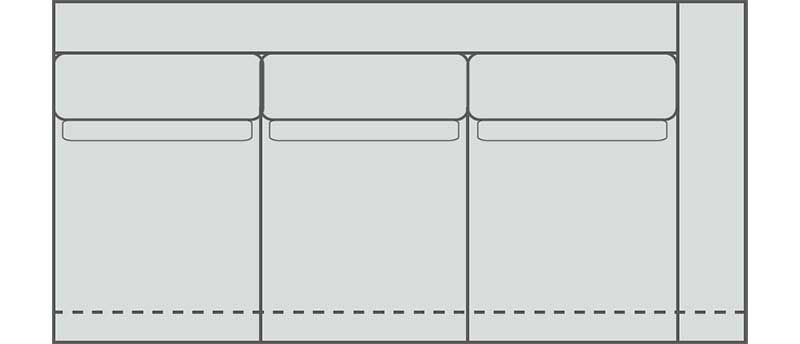 U2SR Corso Right Arm Sofa

Overall: W93 D42 H35
Inside: W84 D24 H21
U8SR Corso Right Arm Sofa

Overall: W93 D38 H35
Inside: W84 D20 H21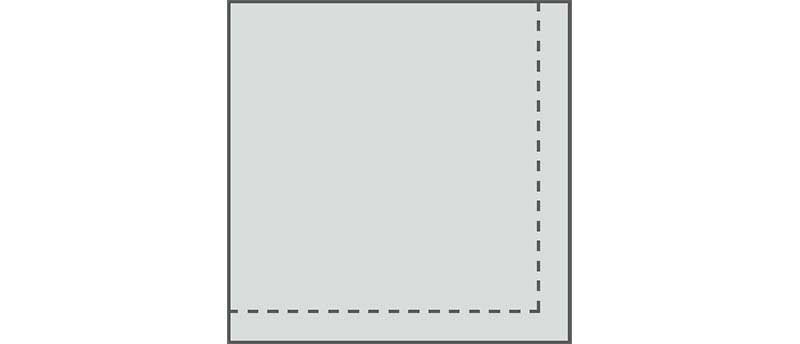 U2O1 Corso Ottoman

Overall: W42 D42 H16

U801 Corso Ottoman

Overall: W46 D42 H16
Inside: W28 D20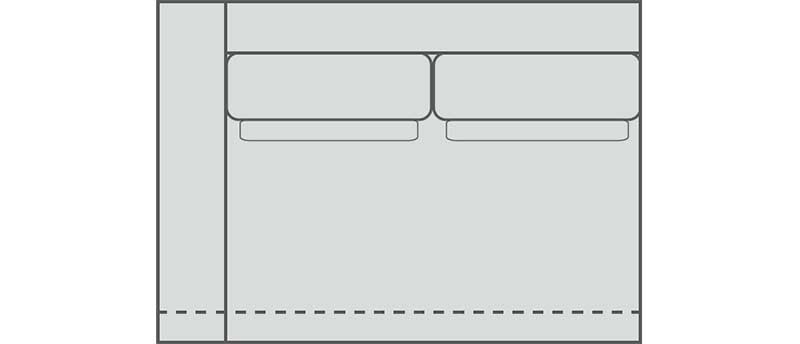 U2LL Corso Left Arm Loveseat

Overall: W65 D42 H35
Inside W56 D24 H21
U8LL Corso Left Arm Loveseat

Overall: W65 D38 H35
Inside: W56 D20 H21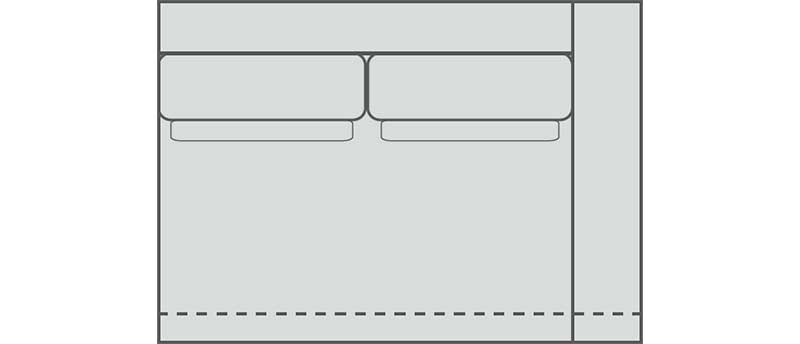 U2LR Corso Right Arm Loveseat

Overall: W65 D42 H35
Inside: W56 D24 H21
U8LR Corso Right Arm Loveseat

Overall: W65 D38 H35
Inside: W56 D20 H21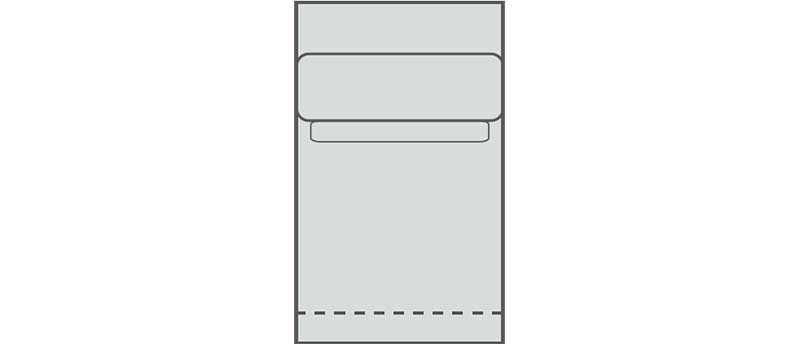 U2A1 Corso Armless Chair

Overall: W28 D42 H35
Inside: W28 D24 H21
U8A1 Corso Armless Chair

Overall: W28 D38 H35
Inside: W28 D20 H21
Seat height: 16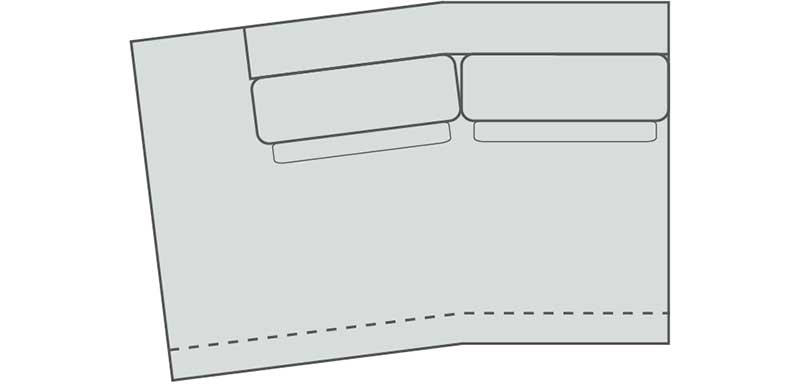 U2BL-SBW Corso Left Bumper

Overall: W72 D51 H35
Inside: W60 D24 H21
U8BL Corso Left Bumper

Overall: W72 D47 H35
Inside: W60 D20 H21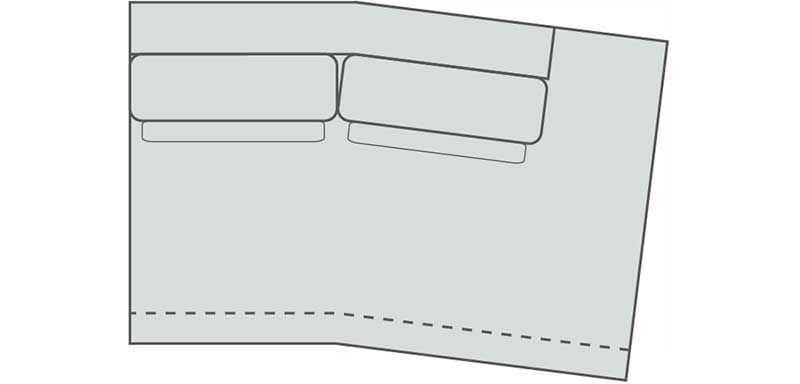 U2BR-SBW Corso Right Bumper

Overall: W72 D51 H34.5
Inside: W60 D24 H21
U8BR Corso Right Bumper

Overall: W72 D47 H35
Inside: W60 D20 H21