LA8144LB
LA8144LB
Germaine Left Arm Bumper
Safe & Clean. Learn how we are protecting our people and products.
Dimensions
W71 D61 H28 in.
Arm Height: 28 in.
Seat Height: 18 in.
Producct Features
Buttonless Tufted
Loose Back Pillow
Standard Throw Pillows: (2) 20" X 20"
As Shown
Fabric: Crystal Orange
Note: Designed to stand alone or be used in conjunction with LA8144RP Germaine Right Arm Bumper and LA8144AB Germaine Armless Bumper.
Share/Save This Item
This image is for illustrative purposes only. The colors shown are accurate within the constraints of lighting, photography, and the color accuracy of your screen.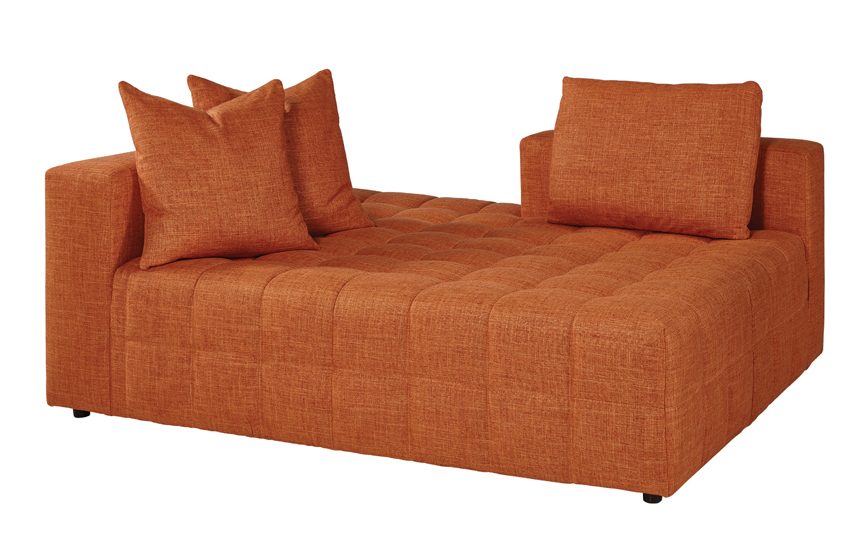 Available Components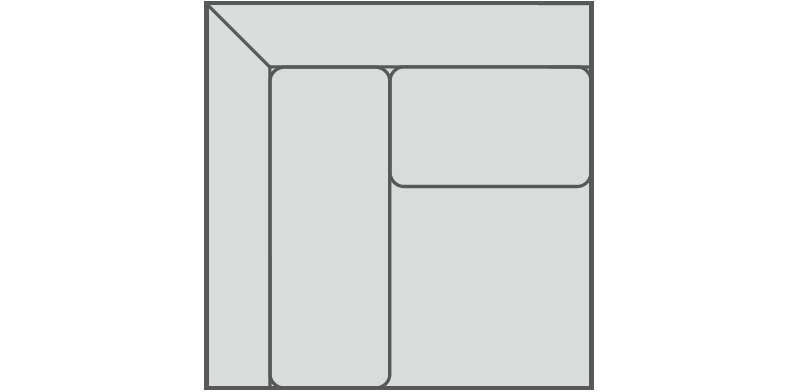 LA9108SC Germain Sectional Corner
Overall: W42 D42 H33 Inside: W32 D22 H19
Seat height: 19
One seat cushion, two back pillows
Nail trim available
Standard finish: Antique Walnut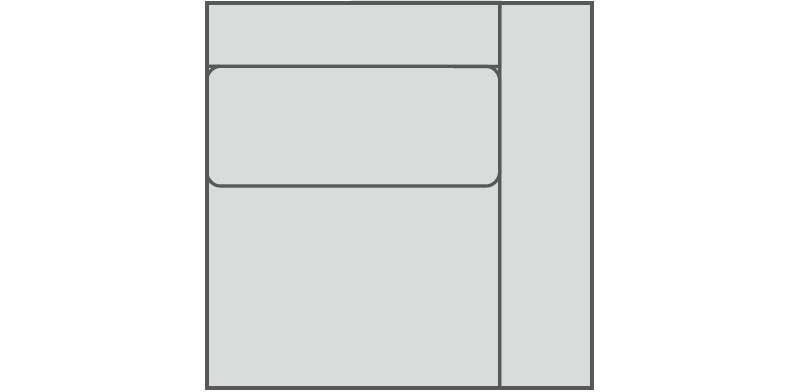 LA9108RC Germain Right Arm Chair
Overall: W42 D42 H33 Inside: W32 D22 H19
Arm height: 28, Seat height: 19
One seat cushion, one back pillow
Nail trim available
Standard finish: Antique Walnut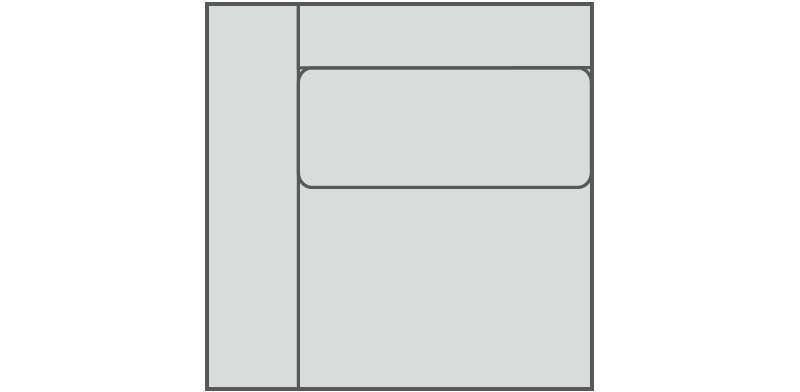 LA9108LC Germain Left Arm Chair
Overall: W42 D42 H33 Inside: W32 D22 H19
Arm height: 28, Seat height: 19
One seat cushion, one back pillow
Nail trim available
Standard finish: Antique Walnut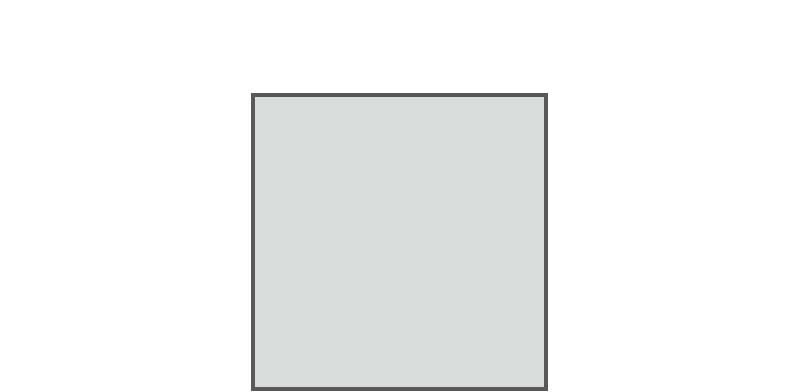 LA8144AB Germaine Armless Bumper
Loose pillow back
Overall: W45 D53 H28
Seat height: 18
Buttonless Tufted
Standard pillows: two 20" throw pillows
Standard finish: Antique Walnut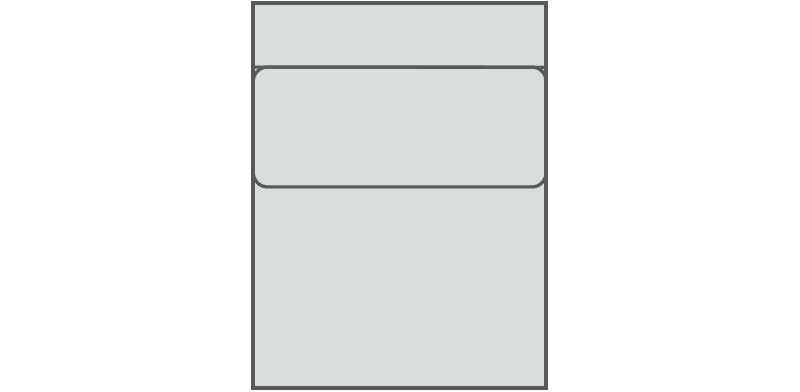 LA9108AC Germain Armless Chair
Overall: W32 D42 H33 Inside: W32 D22 H19
Seat height: 19
One seat cushion, one back pillow
Nail trim available
Standard finish: Antique Walnut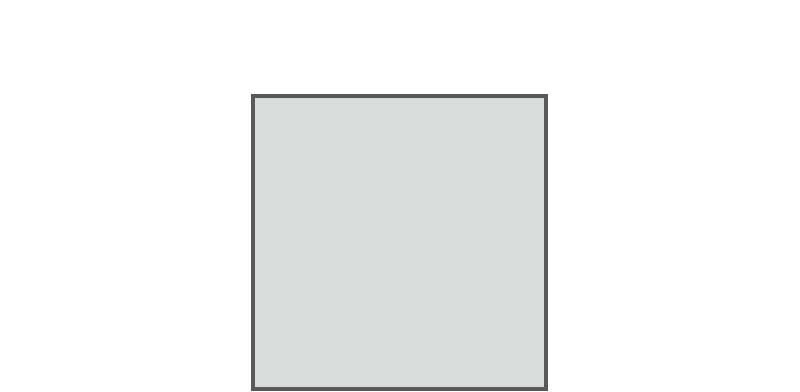 LA9108OT Germain Ottoman
Overall: W32 D32 H19
One seat cushion
Nail trim available
Standard finish: Antique Walnut